The national institute for communicable diseases (NICD)
A resource of knowledge and expertise in regionally relevant communicable diseases to the South African Government, to SADC countries and the African continent.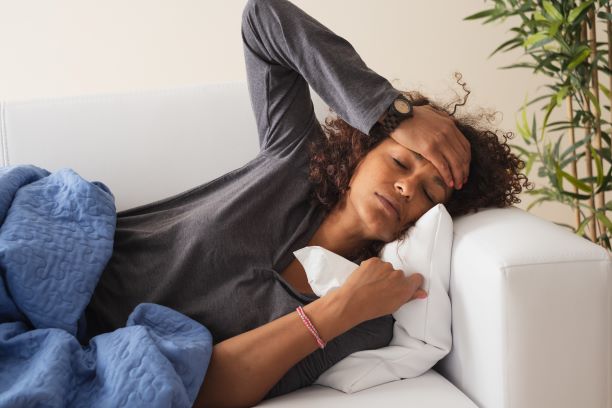 What is an 'adverse event' following vaccination? An 'adverse event following immunisation' (AEFI) is any
Read More »
FOR HEALTHCARE WORKERS-WHAT'S NEW
LONG COVID
Mar 2021
Long‐COVID is generally defined as COVID‐19‐related symptoms that are present 28 days or more after the onset of acute COVID‐19 infection. An individualized approach to management is recommended, based on patient symptoms and goals, and taking into account patient comorbidities. Where feasible, a multidisciplinary team approach is likely to be most useful, with the inclusion of doctors, physiotherapists, occupational therapists, and psychologists amongst others.
LEARN MORE ABOUT COVID-19
The disease A-Z index is a directory of diseases that are of public health importance in South Africa, arranged in alphabetical order.