UPDATED PRIORITISED COVID-19 TESTING GUIDELINE
The national institute for communicable diseases (NICD)
Is a resource of knowledge and expertise in regionally relevant communicable diseases to the South African Government, to SADC countries and the African continent.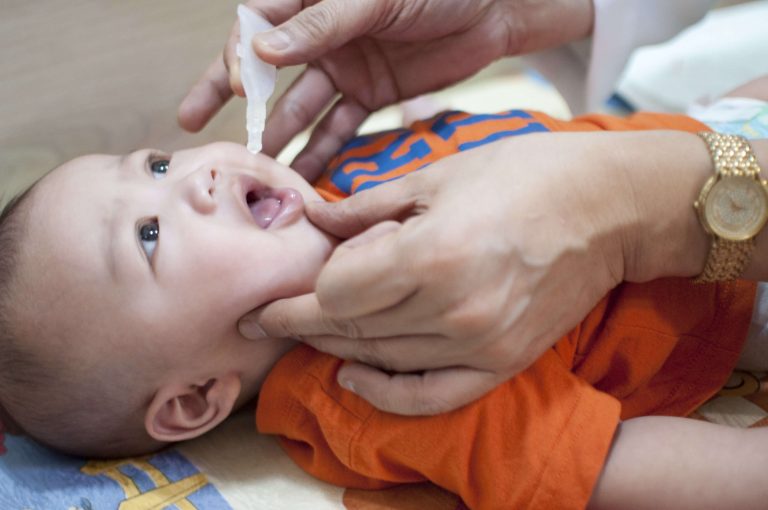 Vaccines work Vaccines are widely acknowledged to be the most successful medical advance ever. Vaccines
Read More »
FOR HEALTHCARE WORKERS-WHAT'S NEW
LEARN MORE ABOUT COVID-19
The disease A-Z index is a directory of diseases that are of public health importance in South Africa, arranged in alphabetical order.