The national institute for communicable diseases (NICD)
Is a resource of knowledge and expertise in regionally relevant communicable diseases to the South African Government, to SADC countries and the African continent.
WHY MALARIA TREATMENT SHOULDN'T TAKE A BACK SEAT TO COVID-19
Ridding the world of malaria in the near future is a very ambitious goal. Efforts to achieve it have already been weakened by governments shifting resources from malaria control and elimination initiatives to the fight against COVID-19.
LATEST SCIENTIFIC PUBLICATIONS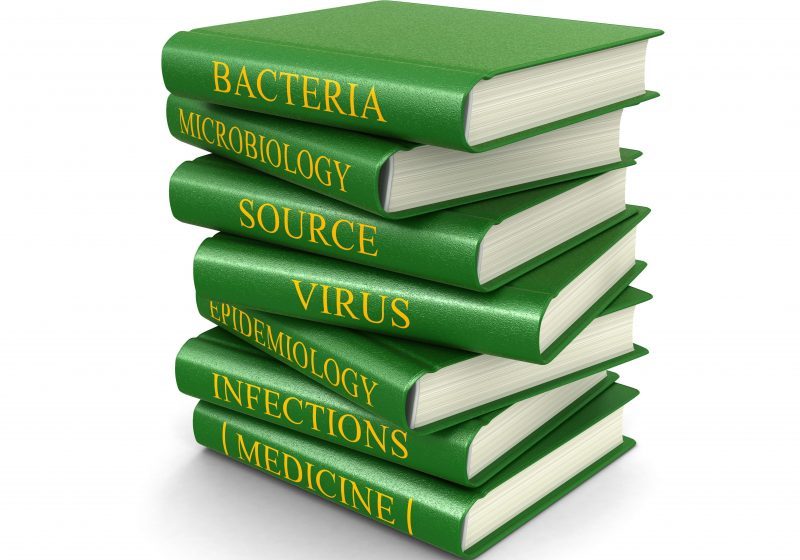 COVID-19–We urgently need to start developing an exit strategy
With the SARS-CoV-2 pandemic passing one million ill people (1 521 252 confirmed cases and 92 798 reported deaths (WHO Sit Rep 10 April), most countries are occupied with controlling the outbreak. The economic consequences are enormous. The World Trade Organization (WTO) estimates that "commerce could shrink up to 32% and warns against 30s-style protectionism" [WTO, 2020]. With no vaccine and no proven effective treatment, the tools available are limited to physical distancing, which includes quarantine and travel restrictions.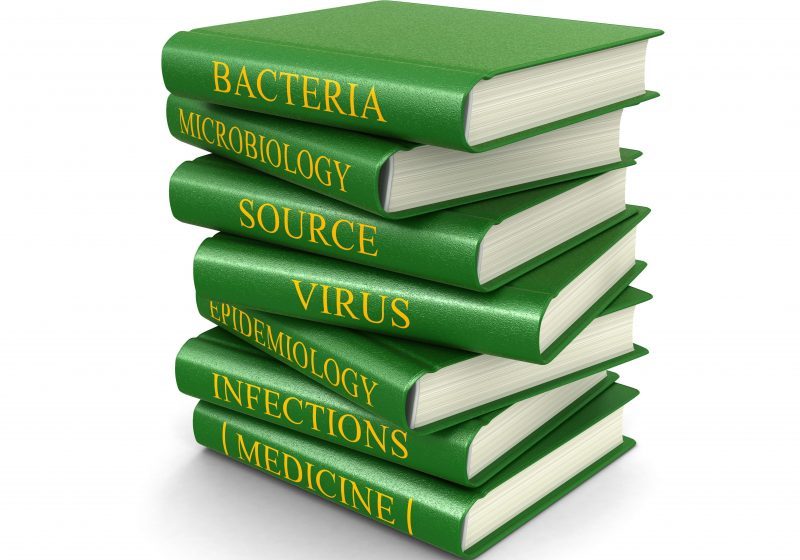 Whole-Genome Sequence of the Severe Acute Respiratory Syndrome Coronavirus 2 (SARS-CoV-2) obtained from a South African Coronavirus Disease 2019 (COVID-19) Patient
A complete genome sequence was obtained for a severe acute respiratory syndrome coronavirus 2 (SARS-CoV-2) isolated from a South African patient with coronavirus disease 2019 (COVID-19), who had returned to South Africa after traveling to Italy.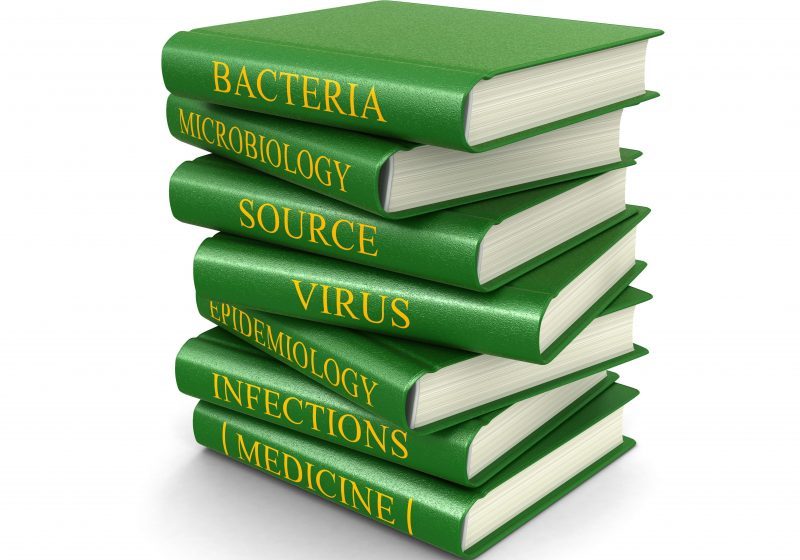 Outbreak of Listeriosis in South Africa Associated with Processed Meat
An increase in the number of cases of listeriosis at two public hospitals in Gauteng Province, South Africa, during July and August 2017 prompted an investigation. Case numbers rapidly increased nationwide, and whole-genome multilocus sequence typing of Listeria monocytogenes isolates from patients identified a single sequence type (sequence type 6 [ST6]) in 93% of the cases.