The national institute for communicable diseases (NICD)
Is a resource of knowledge and expertise in regionally relevant communicable diseases to the South African Government, to SADC countries and the African continent.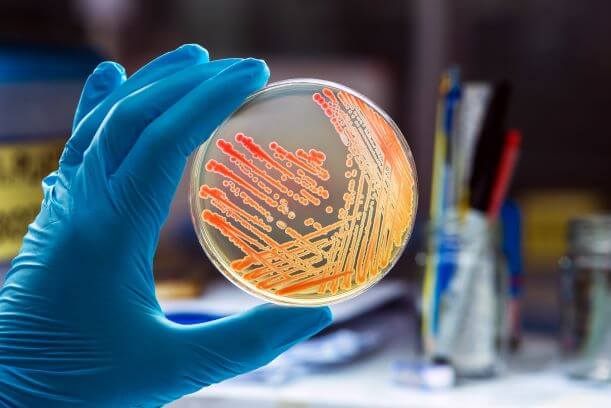 Fungal diseases are often caused by fungi that are common in the environment. Most fungi are not dangerous, but some
Read More »
FOR HEALTHCARE WORKERS-WHAT'S NEW
LEARN MORE ABOUT COVID-19
The disease A-Z index is a directory of diseases that are of public health importance in South Africa, arranged in alphabetical order.