The national institute for communicable diseases (NICD)
Is a resource of knowledge and expertise in regionally relevant communicable diseases to the South African Government, to SADC countries and the African continent.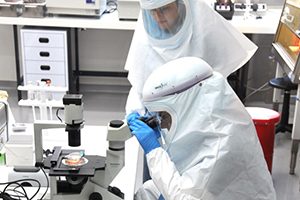 The world is increasingly facing the threat of emerging and re-emerging infectious diseases (EID) with viral RNA zoonotic pathogens playing
Read More »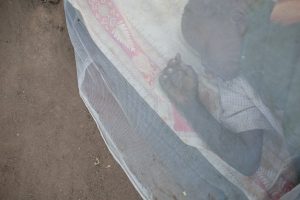 Children are a high-risk population prone to severe complications from malaria. Shutterstock Jaishree Raman, National Institute for Communicable Diseases Ridding
Read More »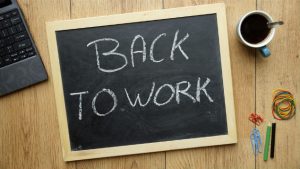 Following parts of the economy opening up while working to flatten the coronavirus disease 2019 (COVID-19) curve, proper precautions should
Read More »
LEARN MORE ABOUT COVID-19
The disease A-Z index is a directory of diseases that are of public health importance in South Africa, arranged in alphabetical order.