The National Institute for Communicable Diseases (NICD) is led and managed by a multidisciplinary team of experts who are committed to meeting public health demands in disease surveillance, outbreak management and response, research, epidemiology and training.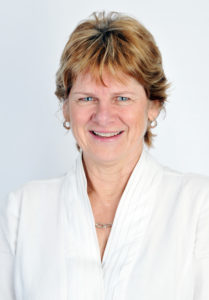 interim executive director: prof lynn morris
Prof Morris is the Interim Executive Director of the NICD since December 2017 and is a Principal Medical Scientist in HIV Virology Section under the Centre for HIV and STIs. She holds a joint appointment as Research Professor at the University of the Witwatersrand (Wits) and is an Honorary Senior Scientist at the Centre for the AIDS Programme of Research in South Africa. She completed her undergraduate studies at Wits University and obtained a DPhil from the University of Oxford in 1988. Prof Morris is a South African National Research Foundation A-rated researcher (international leader) who has been for the past 25 years studying the immunovirology of South African HIV-1 subtype C infection, making significant contributions to understanding how the antibody response to HIV develops. HIV vaccine development is a major focus of her research, including her laboratory, which is responsible for performing neutralising antibody assays on human clinical trials conducted in South Africa. Her contributions have been recognised through several National and International Awards, which includes the University of the Witwatersrand's Vice Chancellor Research Award (2014), the South African Medical Research Council's Gold Merit Award (2015), a Harry Oppenheimer Memorial Trust Fellowship Award (2017) and the World Academy of Sciences Prize in Medical Sciences (2018). She has supervised over 30 PhD and MSc students, she has published over 240 papers holding a current author H-Index of 56 and features on the Clarivate (previously Thomson Reuters) ISI list of the highest cited researchers in the world.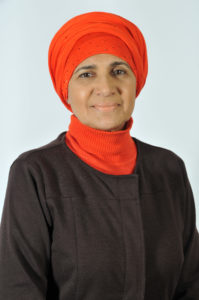 NICD Deputy Director: Dr Natalie Mayet
Dr Natalie Mayet is the Deputy Director of the National Institute for Communicable Diseases and is currently serving as the Chairperson of the International Association of National Public Health -Africa.  Mayet graduated as a medical doctor from the University of Natal in 1983 and obtained further qualifications from the University of the Witwatersrand in Tropical Medicine and Hygiene, Public Health, Health Services Management, Occupational Health and Functional Medicine. Dr Mayet is currently responsible for International Relations, Communications, the South African Field Epidemiology Training Programme and has facilitated the establishment of Epidemiology Special Interest Group at the Public Health Association of South Africa. She is involved in the re-engineering of the Notifiable Medical Conditions Surveillance system and is supporting the development of the National Public Health Institute of South Africa. Dr Mayet chairs the Subcommittee on Health Promotion of the Malaria Elimination Committee, is a member of the Institutional Biosafety and Biosecurity Committee at the NICD and is a Board Member of the Institute for Health and Social Sciences that focuses on injury and violence prevention.
EPIDEMIOLOGY Deputy Director: Prof Lucille Blumberg
Prof Lucille Blumberg is the Deputy Director of Epidemiology and the founding head of the Division of Public Health Surveillance and Response. She is currently a medical consultant to the Division for Outbreak Preparedness and Response and is a medical consultant to the Centre for Emerging, Zoonotic and Parasitic Diseases where her major focus is on malaria, rabies and zoonotic diseases. She is a medical graduate of the University of the Witwatersrand and is an Associate Professor in the Department of Medical Microbiology at the University of Stellenbosch. She has specialist qualifications in clinical microbiology, travel medicine, and infectious diseases. She lectures on 'One Health' to under- and postgraduate students at the Faculty of Veterinary Sciences, University of Pretoria and teaches on a number of international 'One Health courses.' Prof Blumberg has worked on a number of outbreaks of zoonotic diseases including rabies, avian influenza, leptospirosis and the Lujo virus. She is a member of the South African Expert Advisory Groups on Rabies and Malaria (Chairperson) as well as the advisory groups to the World Health Organization on yellow fever risks in travellers (Chairperson), and the 'Blue Print' for research in diagnostics, vaccines and therapeutics for epidemic-prone (mainly zoonotic) diseases. Prof Blumberg has been recognised for her work in One Health with an award from the World Small Animal Veterinary Association and was awarded the South African Medical Research Council Special Award in 2018.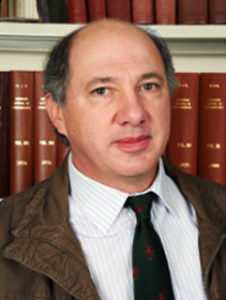 MICROBIOLOGY DEPUTY DIRECTOR: PROF JOHN FREAN
Prof John Frean is the Deputy Director of Microbiology and Head of Parasitology Reference Laboratory at the Centre for Emerging Zoonotic and Parasitic Diseases. He obtained an MBBCh, MMed and a DTM&H from the University of the Witwatersrand and an MSc from London School of Hygiene and Tropical Medicine, University of London. Prof Frean contributed to over 140 peer-reviewed articles, textbook chapters, and other publications, as well as contributing to and editing the NICD's Communicable Diseases Communiqué Bulletin. He is the Editor-in-Chief of Annals of the Australasian College of Tropical Medicine and Infectious Disease, and Associate Editor of the Southern African Journal of Infectious Diseases. His research achievements over the last 10 years have been in three areas: malaria, opportunistic infections, and zoonotic/biosecurity risks. Prof Frean's interests are clinical and diagnostic microbiology, especially parasitic and zoonotic diseases.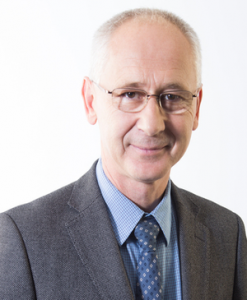 CENTRE FOR EMERGING, ZOONOTIC
AND PARASITIC DISEASES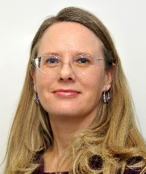 CENTRE FOR ENTERIC DISEASES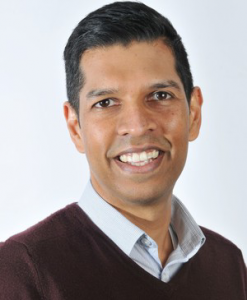 CENTRE FOR HEALTH-CARE ASSOCIATED INFECTIONS, ANTIMICROBIAL RESISTANCE AND MYCOSES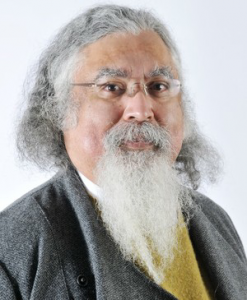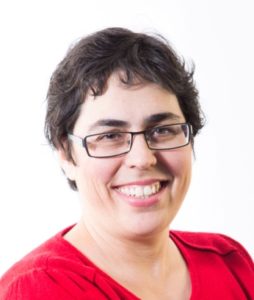 CENTRE FOR RESPIRATORY DISEASES AND MENINGITIS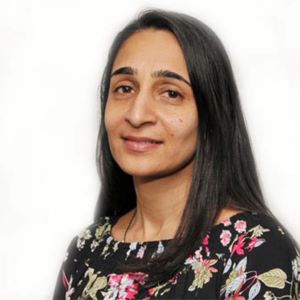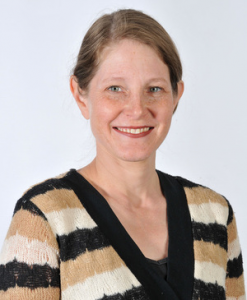 CENTRE FOR VACCINES
AND IMMUNOLOGY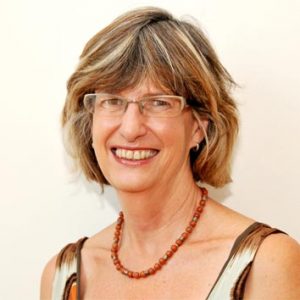 DIVISION OF PUBLIC HEALTH, SURVEILLANCE AND RESPONSE