The National Institute for Communicable Diseases (NICD) is led and managed by a multidisciplinary team of experts who are committed to meeting public health demands in disease surveillance, outbreak management and response, research, epidemiology and training.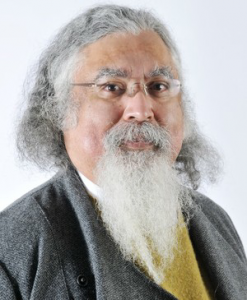 Executive director: Prof Adrian Puren
Prof Puren is the newly appointed Executive Director of the NICD since January 2022. Prof Adrian Puren was trained and held a lectureship at the University of the Witwatersrand, before taking on various positions at the NICD. Adrian was appointed as Deputy Director and Head of Virology in 1999 and Head of the Centre for HIV and STIs in 2017.  As head of virology, he focused on developing and implementing a range of viral diagnostic platforms in support of the NICD's EPI surveillance programmes and diagnostic support.
Adrian's main interest is in the development of HIV surveillance programmes with a particular focus on HIV incidence and the use of "big data" to inform surveillance, monitoring and evaluation. Prof Puren heads the regional and national endpoint diagnostics laboratory for HVTN-supported vaccine and antibody-mediated preventions trials. He serves as the quality assurance technical manager for the NICD and in this capacity, he has provided support to the National Department of Health's implementation and quality assurance of HIV rapid testing. Prof Puren serves on various expert bodies and the most recent is the South African Lancet Commission on High Quality Health in the era of Sustainable Development Goals.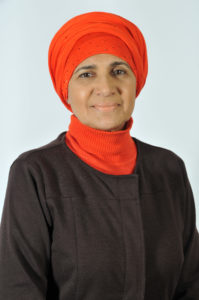 NICD Deputy Director: Dr Natalie Mayet
Dr Natalie Mayet is the Deputy Director of the National Institute for Communicable Diseases and is currently serving as the Chairperson of the International Association of National Public Health -Africa.  Mayet graduated as a medical doctor from the University of Natal in 1983 and obtained further qualifications from the University of the Witwatersrand in Tropical Medicine and Hygiene, Public Health, Health Services Management, Occupational Health and Functional Medicine. Dr Mayet is currently responsible for International Relations, Communications, the South African Field Epidemiology Training Programme and has facilitated the establishment of Epidemiology Special Interest Group at the Public Health Association of South Africa. She is involved in the re-engineering of the Notifiable Medical Conditions Surveillance system and is supporting the development of the National Public Health Institute of South Africa. Dr Mayet chairs the Subcommittee on Health Promotion of the Malaria Elimination Committee, is a member of the Institutional Biosafety and Biosecurity Committee at the NICD and is a Board Member of the Institute for Health and Social Sciences that focuses on injury and violence prevention.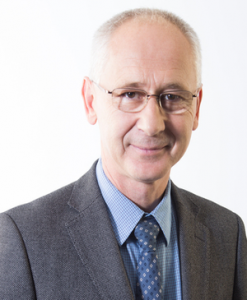 CENTRE FOR EMERGING, ZOONOTIC
AND PARASITIC DISEASES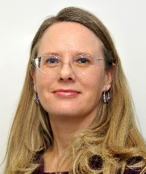 CENTRE FOR ENTERIC DISEASES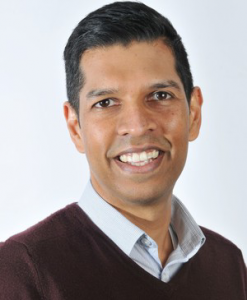 CENTRE FOR HEALTH-CARE ASSOCIATED INFECTIONS, ANTIMICROBIAL RESISTANCE AND MYCOSES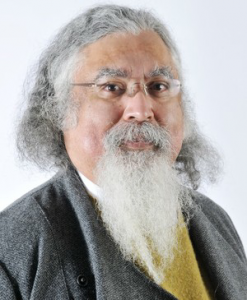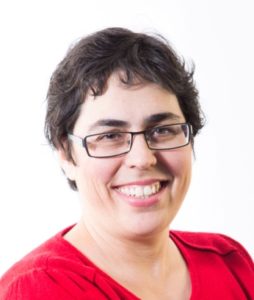 CENTRE FOR RESPIRATORY DISEASES AND MENINGITIS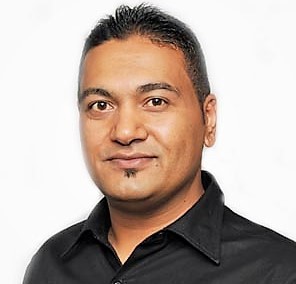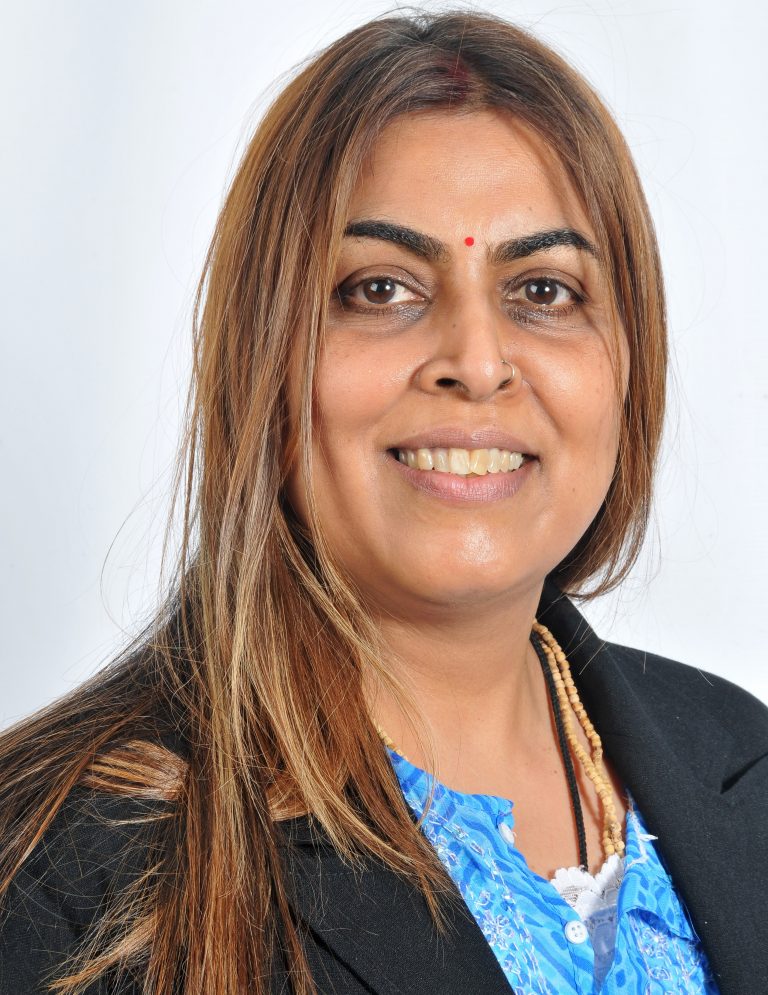 CENTRE FOR VACCINES
AND IMMUNOLOGY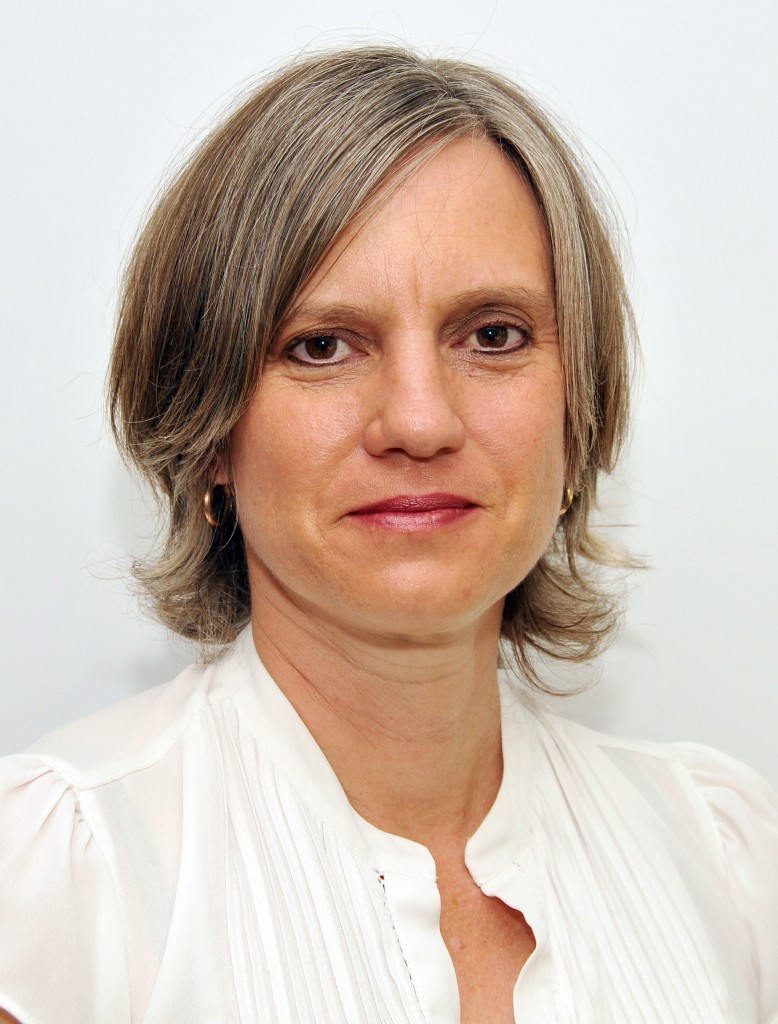 DIVISION OF PUBLIC HEALTH, SURVEILLANCE AND RESPONSE