JIEPD COVID-19 SPECIAL SUPPLEMENT WEBINAR FOR FE(L)TP RESIDENTS AND ALUMNI
The Journal of Interventional Epidemiology and Public Health (JIEPH) launched the COVID-19 Supplement on 1 July 2020 with a Call for Papers. The primary target audience are residents, alumni and staff of African Field Epidemiology and Laboratory Training Programs (FE(L)TPs) as well as Ministry of Health officials. We hope to publish at least two manuscripts from each AFENET member program.
To read more click here.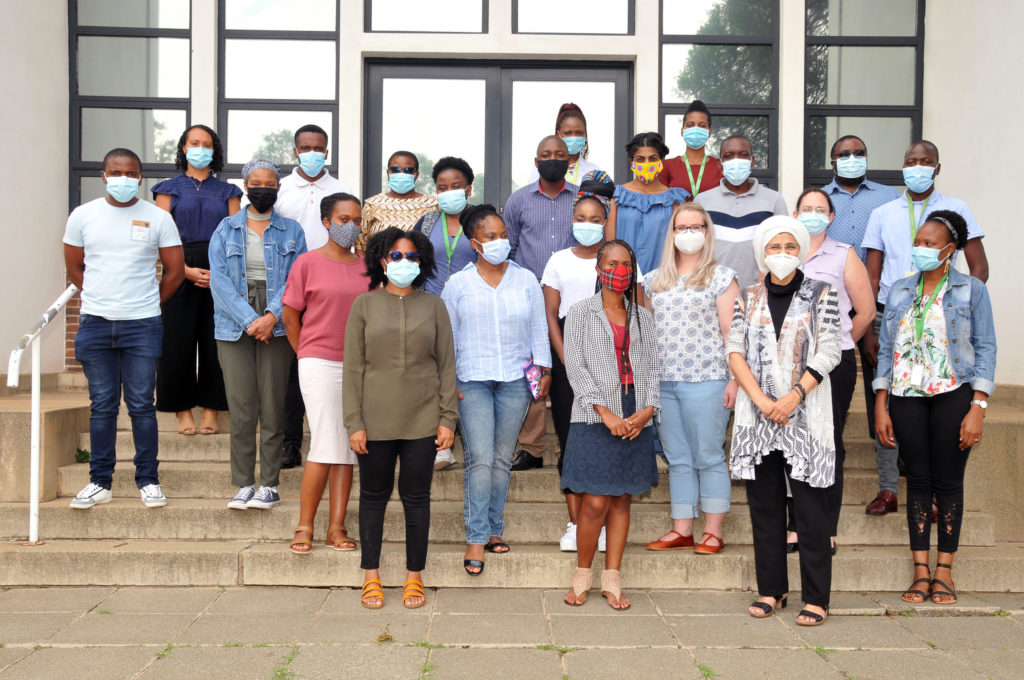 The SAFETP staff welcomed 16 residents of cohort XIV (2021 cohort), and orientation was held from 11–15 January 2021. The cohort comprises of Veterinarians, Medical Officers, Nurses, Public Health Officers etc. The program continues to build field epidemiology capacity in neighbouring countries that do not have their FETPs. Among the 16 residents, we have residents from Lesotho and Eswatini.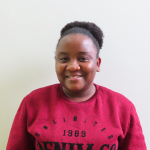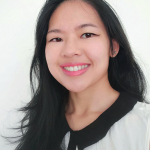 The Training Programs in Epidemiology and Public Health Interventions Netwotwork (TEPHINET) announced the opportunity to submit proposals for a small grant supported by the Sara Lowther FETP Memorial Fund. The Sara Lowther FETP Memorial Fund supports an award for an FETP fellow or recent graduate to conduct a project that makes significant contributions to infectious disease prevention and control in their country.
Jessica Yun and Thembekile Zwane, recent graduates of the South Africa Field Epidemiology Training Program (FETP) were announced as the first recipients of the Sara Lowther FETP Memorial Award. The award-winning proposal is titled, "Evaluation of the CoughWatchSA application as a digital participatory surveillance platform, January-July 2021." The project will evaluate the digital participatory surveillance platform, CoughWatchSA, specifically its ability to detect and monitor symptomatic acute respiratory illness in South Africa.
SCIENTIFIC SEMINAR JANUARY 2021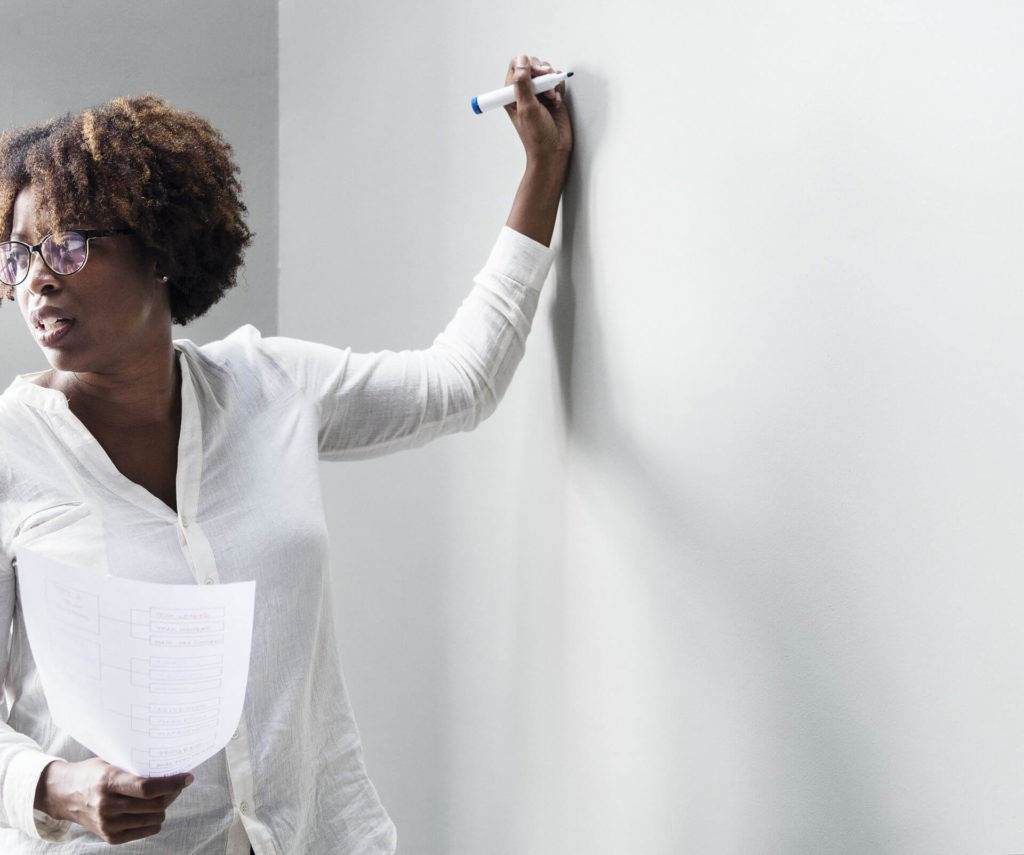 SAFETP utilises scientific seminar platforms to support residents to develop and deliver oral scientific communication outputs. The first scientific seminar was held on the 14 January 2021, using a virtual platform. Nine (9) second-year residents presented interim findings of some of the projects conducted during their field placement.
SAFETP RESPONSE TO COVID-19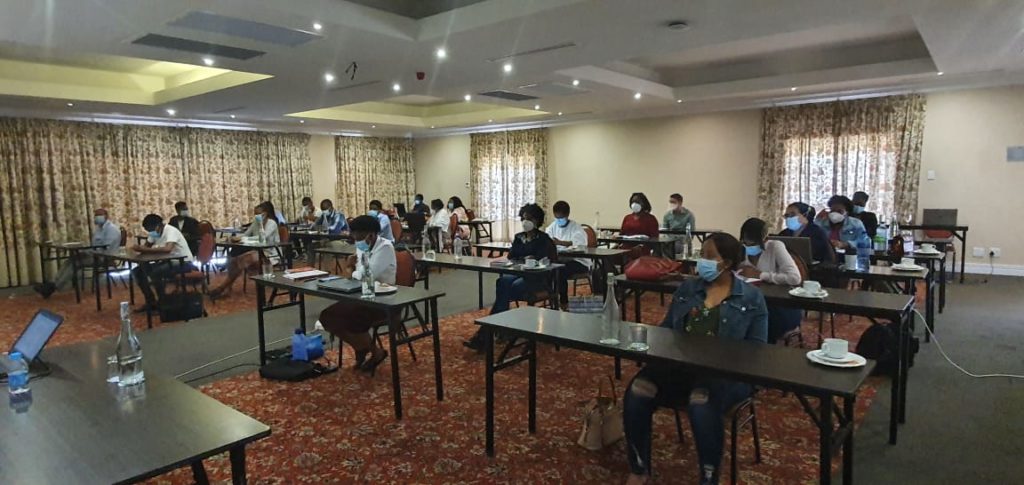 Capacity-building Training: 6-8 October 2020
The COVID-19 pandemic continues to spread across all 52 districts of South Africa, overwhelming the health systems. SAFETP staff in collaboration with the National Department of Health (NDoH) facilitated a 3-day training on COVID-19 preparedness and response for health workers in the Northern Cape province from 6-8 October 2020. A total of 74 health workers from 4 districts, namely Francis Baard, ZF Mgcawu, Pixley ka Seme and John Taolo Gaetsewe were trained. The objectives of the training were to strengthen the districts knowledge and skills on outbreak investigations, reporting and data management processes. To emphasise the practical application of concepts, the team used a combination of teaching methods such as formal presentations, group work and computer-based exercises.
The training aimed to improve:
Ongoing review of timeliness and completeness of COVID-19 reports from reporting sources
Regular data quality audits, and feedback to reporting sites
Regular analysis of surveillance data
Regular production of surveillance summary reports
Better use of surveillance data for district and provincial decision-making
More frequent and better case and outbreak investigations