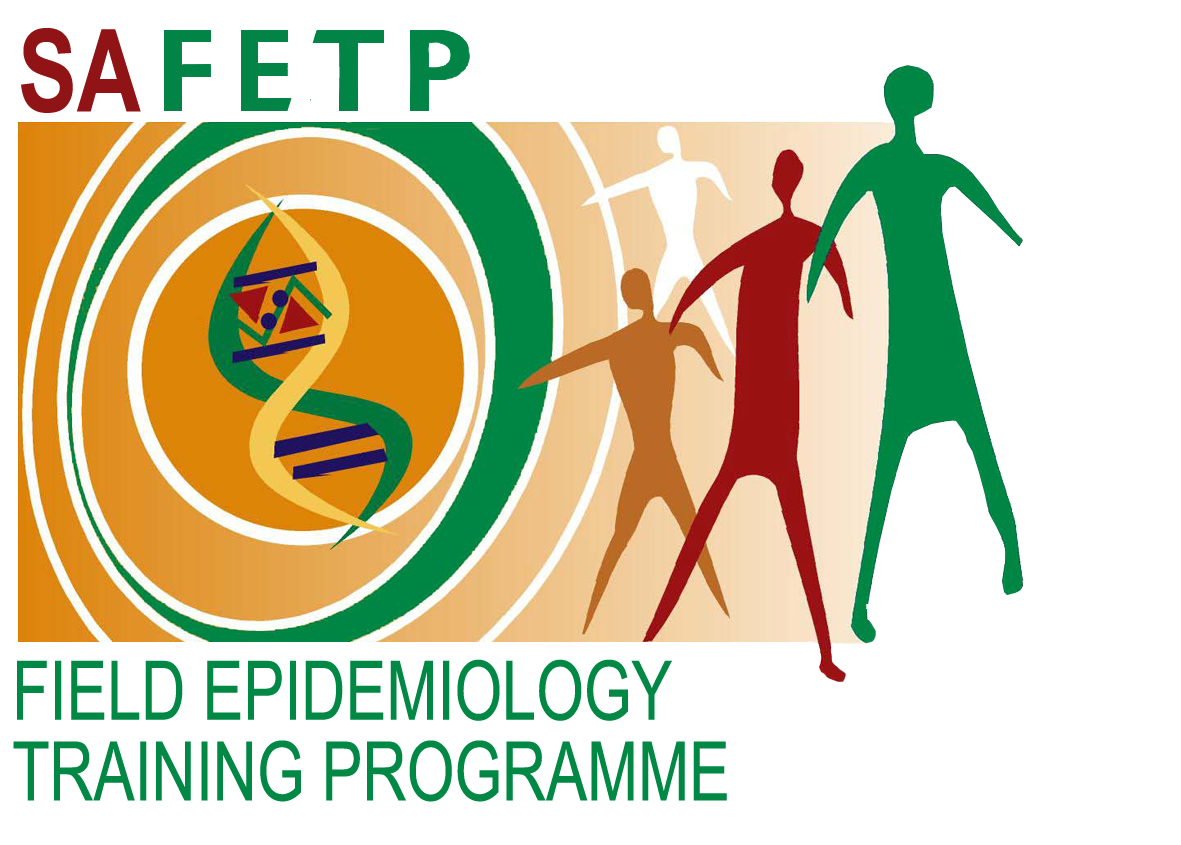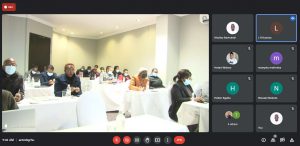 From February to June, SAFETP conducted virtual FETP-Frontline training for healthcare professionals in Eastern Cape and Limpopo provinces. In July, the team collaborated with colleagues in Lesotho to conduct a hybrid Frontline Training for Lesotho healthcare professionals. The training aimed to address surveillance data practice gaps among local public health workers. Participants were equipped with skills to collect, analyse, interpret and report public health surveillance data as demonstrated through their presentations during the final week. Participants were also introduced to outbreak investigation and response processes and will now be able to conduct and report on the descriptive phases of any disease outbreak and describe the time, place and person characteristics.
EPIDEMIOLOGY SHORT COURSES
From 25–27 May, the SAFETP team facilitated a virtual "Introduction to Epidemiology" training for Gauteng Research and Evaluations Training Programme participants. Thirty health officials were in attendance. The curriculum included the introduction to epidemiology, study designs, sampling strategies, measures of public health effect and measures of impact.
From 3–5 August, the SAFETP team facilitated a virtual "Basic Epidemiology" training for Gauteng Environmental Health Practitioners.  The curriculum included an introduction to epidemiology and public health surveillance, principles of outbreak management, data management and report writing.
The SAFETP utilises scientific seminar platforms to support residents to develop and deliver oral scientific communication outputs. The second scientific seminar was held on 5 July 2021, using a virtual platform. Seven second-year residents presented findings of some of the projects conducted during their field placement.
FETP INTERNATIONAL NIGHTS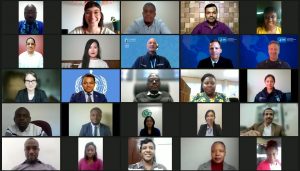 TEPHINET and the Centers for Disease Control and Prevention (CDC) co-organized the 2021 FETP International Nights, an event normally held during the annual Epidemic Intelligence Service (EIS) Conference in Atlanta. This annual event is a forum for the global Field Epidemiology Training Program (FETP) community and it provides an opportunity for FETP trainees and graduates to share their work with the scientific community.  Two abstracts from the SAFETP graduates were accepted for oral poster presentations. The conference was held virtually on July 14-15, 2021.
SCIENTIFIC WRITING WORKSHOP
To support the second-year residents, the SAFETP conducted virtual scientific writing workshops from 22–23 June, and 10–13 August 2021. To strengthen documentation and dissemination of field epidemiology projects through publication to peer-reviewed journals, the workshop offers a committed structured writing time to maximize focus and reduce distractions from other field activities. The workshop provided detailed information related to dissertation structure/format and manuscript writing.