NATIONAL INSTITUTE FOR COMMUNICABLE DISEASES
Information on COVID-19 contact the public toll-free number 0800 029 999
THE NATIONAL INSTITUTE FOR COMMUNICABLE DISEASES
Monitoring communicable diseases throughout South Africa and the African continent
THE NATIONAL INSTITUTE FOR COMMUNICABLE DISEASES
Monitoring communicable diseases throughout South Africa and the African continent
The national institute for communicable diseases (NICD)
Is a resource of knowledge and expertise in regionally relevant communicable diseases to the South African Government, to SADC countries and the African continent.
Every doctor or nurse (health care provider) laboratory and medical schemes in both the public and private health sector who diagnoses a patient with any one of the NMC must report the case.
The Communicable diseases communiqué is published on a monthly basis for the purpose of providing up-to-date information on communicable diseases in South Africa. 
Most after-travel illnesses become apparent soon after returning from abroad, but incubation periods vary, and some syndromes can present months to years after initial infection.
LATEST SCIENTIFIC PUBLICATIONS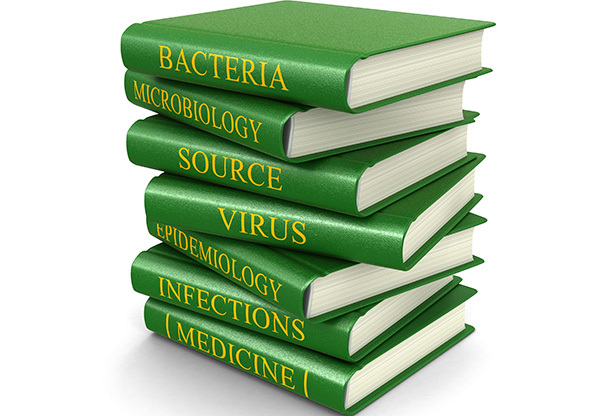 Outbreak of Listeriosis in South Africa Associated with Processed Meat
An increase in the number of cases of listeriosis at two public hospitals in Gauteng Province, South Africa, during July and August 2017 prompted an investigation. Case numbers rapidly increased nationwide, and whole-genome multilocus sequence typing of Listeria monocytogenes isolates from patients identified a single sequence type (sequence type 6 [ST6]) in 93% of the cases.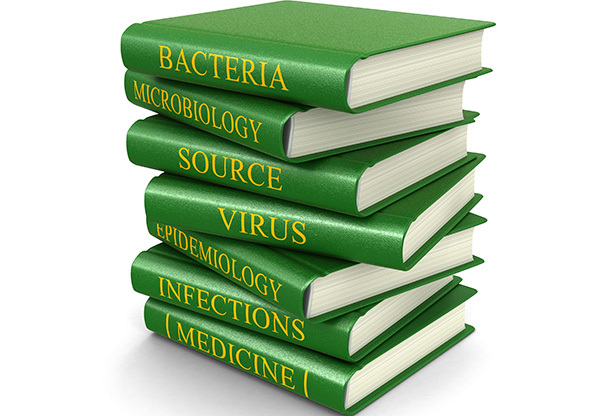 Prevalence of HIV-1 drug resistance amongst newly diagnosed HIV-infected infants age 4-8 weeks, enrolled in three nationally representative PMTCT effectiveness surveys, South Africa: 2010, 2011-12 and 2012-13.
South Africa (SA) has expanded efforts to reduce mother-to-child transmission of HIV (MTCT) to less than 2% at six weeks after birth and to less than 5% at 18 months postpartum by 2016. Despite improved antiretroviral regimens and coverage between 2001 and 2016, there is little data on infant HIV drug resistance. This paper tracks the prevalence of HIV drug resistance patterns amongst HIV infected infants from three nationally representative studies that assessed the effectiveness of national programs to prevent MTCT (PMTCT).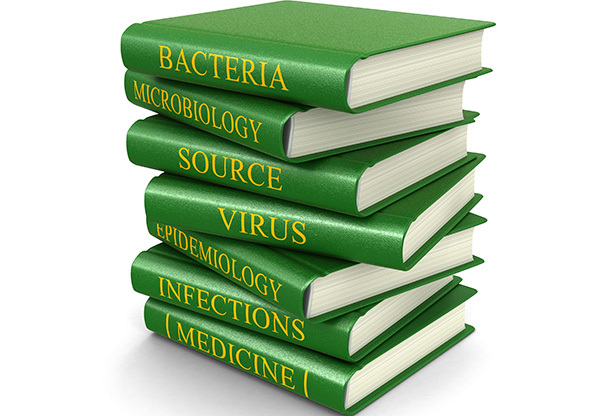 Federation of Infectious Diseases Societies of Southern Africa guideline: Recommendations for the detection, management and prevention of healthcare-associated Candida auris colonisation and disease in South Africa
Candida auris has been detected at almost 100 South African hospitals, causing large outbreaks in some facilities, and this pathogen now accounts for approximately 1 in 10 cases of candidaemia. The objective of this guideline is to provide updated, evidence-informed recommendations outlining a best-practice approach to prevent, diagnose and manage C. auris disease in public- and private-sector healthcare settings in South Africa.