The national institute for communicable diseases (NICD)
Is a resource of knowledge and expertise in regionally relevant communicable diseases to the South African Government, to SADC countries and the African continent.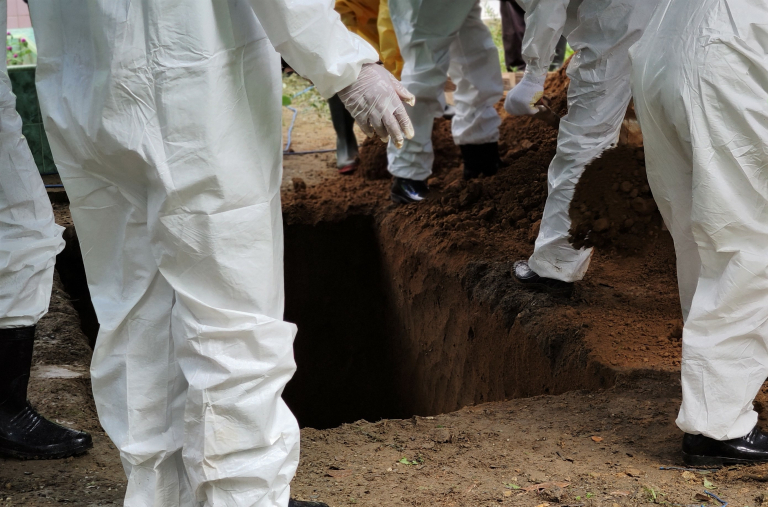 What must be done if a loved one passes away at home from COVID-19 ?
Read More »
FOR HEALTHCARE WORKERS-WHAT'S NEW
ANTIGEN TESTING GUIDELINE
Dec 2020
Whilst PCR testing remains the gold standard for diagnosing SARS-CoV-2 infection, antigen testing provides an important alternative. This document explores the impact of antigen testing for various use cases and guides the implementation of these tests across different settings.
LEARN MORE ABOUT COVID-19
The disease A-Z index is a directory of diseases that are of public health importance in South Africa, arranged in alphabetical order.