The National Institute for Communicable Diseases
A national public health institute serving South African healthcare workers, policy makers and the general public by providing science-based, up-to-date information and articles related to communicable diseases, within the context of disease prevention on the African continent.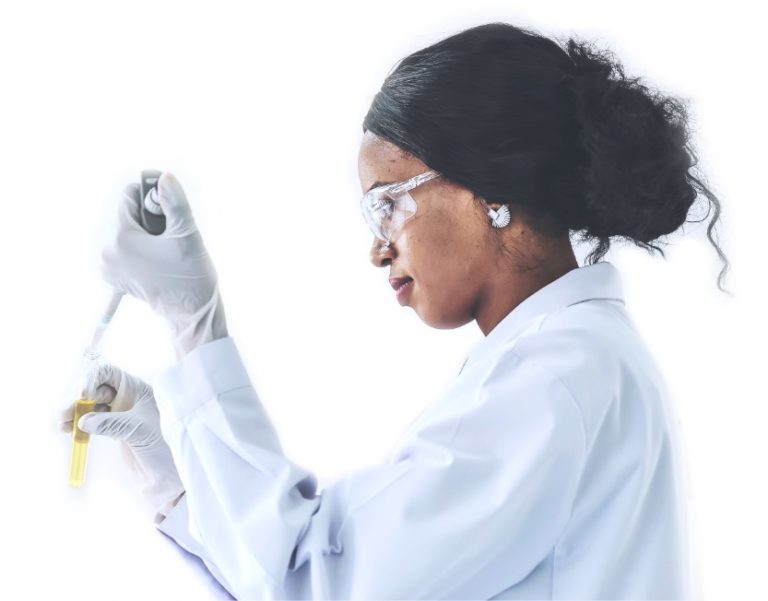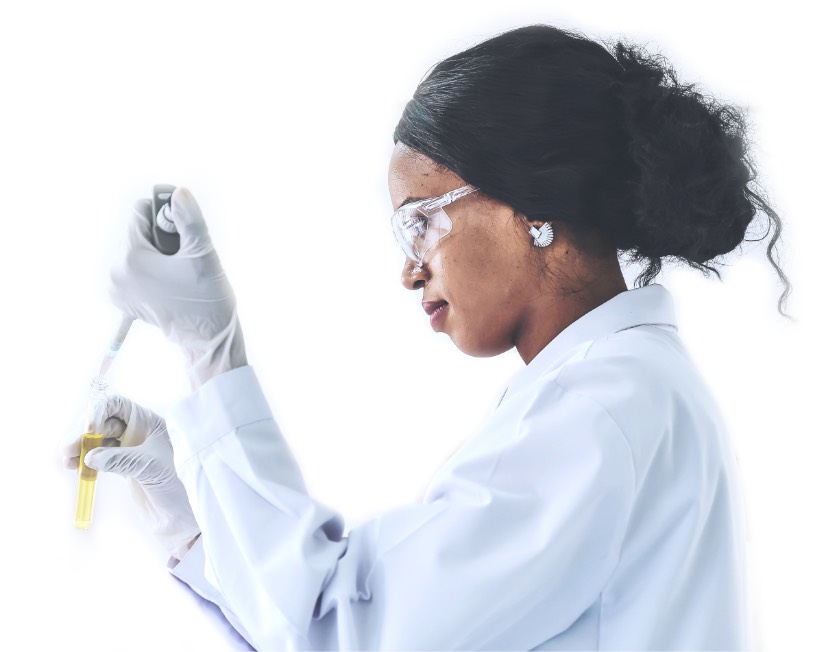 Access the CoughWatchSA survey and report your respiratory symptoms
The NICD is part of the VSN a global network of websites, established by the World Health Organization, that provides reliable information on vaccine safety. It is a network of a diverse group of digital information resources (websites and social media), VSN members, located in countries around the world and providing scientifically based information on vaccine safety in various languages.